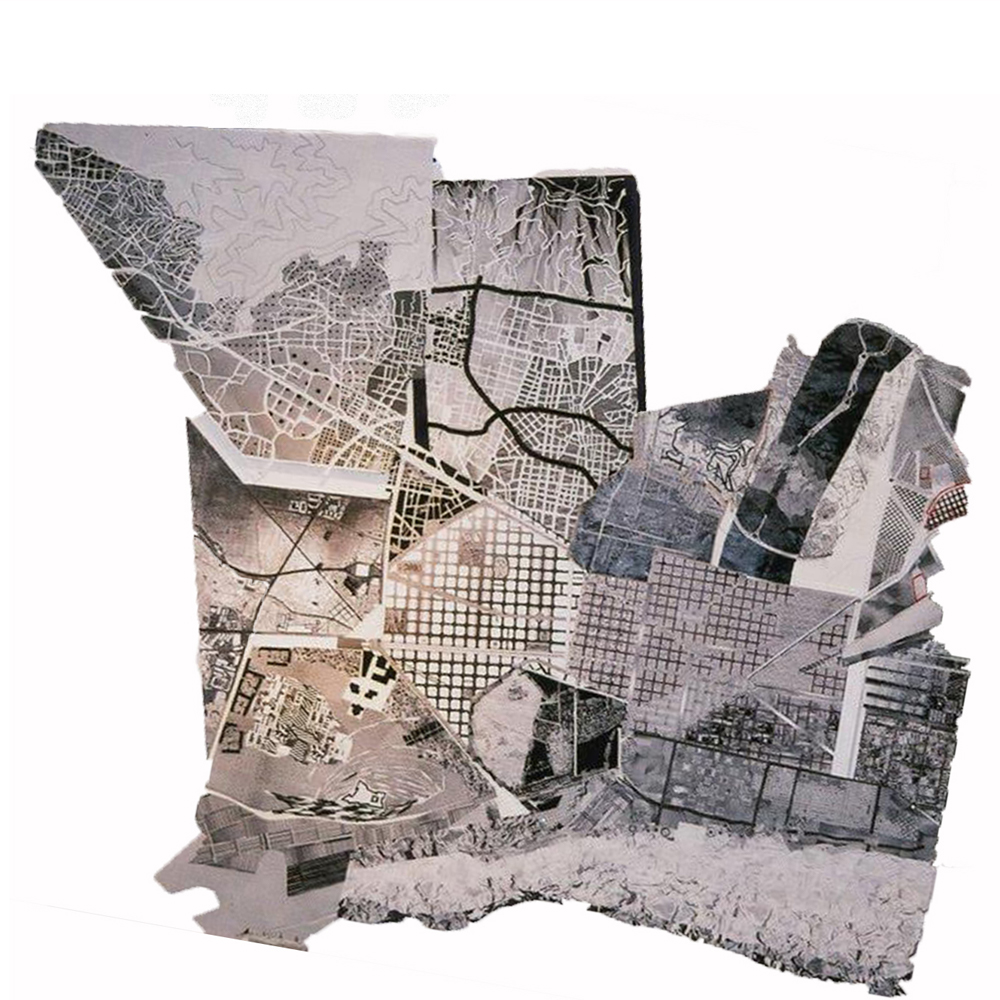 5 CITIES
Rio-Oslo-New York City-Juba-Reykjavic
To Protect and Serve has varying definitions across a global stage. Here, a look at excessive force through the lens of five cities.
Rio De Janeiro
In 2015, an NGO that monitors police violence found that the Brazilian police force kills an average of six people a day. Amidst many years of soaring crime rates, Rio De Janeiro's police in particular have long been criticized for their vigilante-style "pacification" programs within the city's favelas (slum neighborhoods). On the eve of 2014's soccer World Cup, which cost the Brazilian government $15 billion including security, police arrived with armed rifles in Pavao-Pavaozinho in an attempt to clear out the drug traffickers and armed gangs who control much of the neighborhood. The body of a 26-year-old dancer, Douglas Rafael da Silva Pereira, was discovered during the process, and amidst claims he was beaten to death by police, deadly protests and fires broke out. Ahead of the Summer Olympics in Rio this August—costs similarly projected at $15 billion—police raids and pacification units have stepped up armed security in more than 40 of the city's favelas.
Oslo
Norway is one of the few European countries where the police are not routinely armed, but in November 2014 they were ordered to carry firearms at all times. The experiment resulted from a threat assessment predicting that a terrorist attack was likely to happen within the next year. With the threat deemed to be over, they were permanently disarmed in February, and now officers in Oslo have returned to carrying weapons in their patrol cars. From 2002 to 2010, the most shots fired by Norwegian police in one year was six, and the most deaths from police shootings during the eight-year period was two. Jørn Schjelderup, deputy chief of police at the Norwegian Police Directorate, credited Norway's high levels of police training for their officer's restraint when handling weapons.
New York City
In 1993, after a rising number of deaths in police custody from "traumatic asphyxia," the NYPD issued an order banning the use of chokeholds. "We are in the business of protecting life, not taking it," Chief John F. Timoney said at the time. A year after the ban Anthony Baez, a 29-year-old security guard, was choked to death in the Bronx by an officer attempting to arrest him. Baez had been playing football outside his mother's house when a stray pass had landed on the officer's car. More recently, in 2014, Eric Garner died after an officer used the banned restraining maneuver while trying to arrest him for selling illegal cigarettes. The videotaped arrest shows the 43-year-old lying facedown on the street audibly gasping, "I can't breathe."
Juba
Despite gaining its independence from Sudan in 2011, the hopeful Republic of South Sudan swiftly plunged into civil war and widespread corruption, right down to its poorly paid, ill-trained police force. As with most of the world's conflict zones, violence against women is rarely considered a crime and largely goes unreported, and religious mores are just another layer of bias. "Woman is inferior to man—this isn't just our tradition, it is written in the book of God," explained a local officer from the capital Juba. The Israeli NGO IsraAid program is currently training local officers to deal more sensitively with victims of gender-based violence. According to Angelo Ingi, the NGO's protection program manager, in the year since the project began there has been a significant increase in hospitals and social workers reporting rape and domestic violence cases to the police.
Reykjavik
In December 2013, a man with a history of mental illness was shot and killed by Reykjavik police after he opened fire on them during a raid in his apartment building. It was Iceland's first death at the hands of police and it set off a bout of national grieving. (The average number of people fatally shot by U.S. police in 2015 was estimated to be at least 2.8 per day.) The police chief apologized and offered condolences to the victim's family. Many believe that the main reason for Iceland's low violent-crime rate is social equality.
(Visited 1,092 times, 1 visits today)